JRPGs never cease to amaze me with their immersive storytelling, interesting characters, rich worlds, and unique gameplay mechanics. As we step into 2023, a number of exciting new JRPGs have already been announced, so there's a lot to look forward to in the coming months.
From indie JRPGs to highly anticipated sequels and original titles, the upcoming JRPG lineup promises to keep us entertained in 2023. In this comprehensive guide, I take a closer look at all the JRPGs slated as well as confirmed for release in 2023. I am only noting series that have been confirmed by official channels, so speculated releases are not included in this post. If you are looking for deals on JRPGs, be sure to check out the best video game deals happening right now as well.
I will continue to update this post daily as new games are announced, so be sure to bookmark this post or check back for new releases! That all being said, here are all of the JRPGs that have been confirmed for release in 2023. If any delays are announced, I will be sure to note these below as well.
Updates: Added Front Mission 2: Remake release date, Suikoden I&II HD Remaster delay, release date for Eiyuden Chronicle: Hundred Heroes
Upcoming JRPGs
TBA 2023
January 2023
February 2023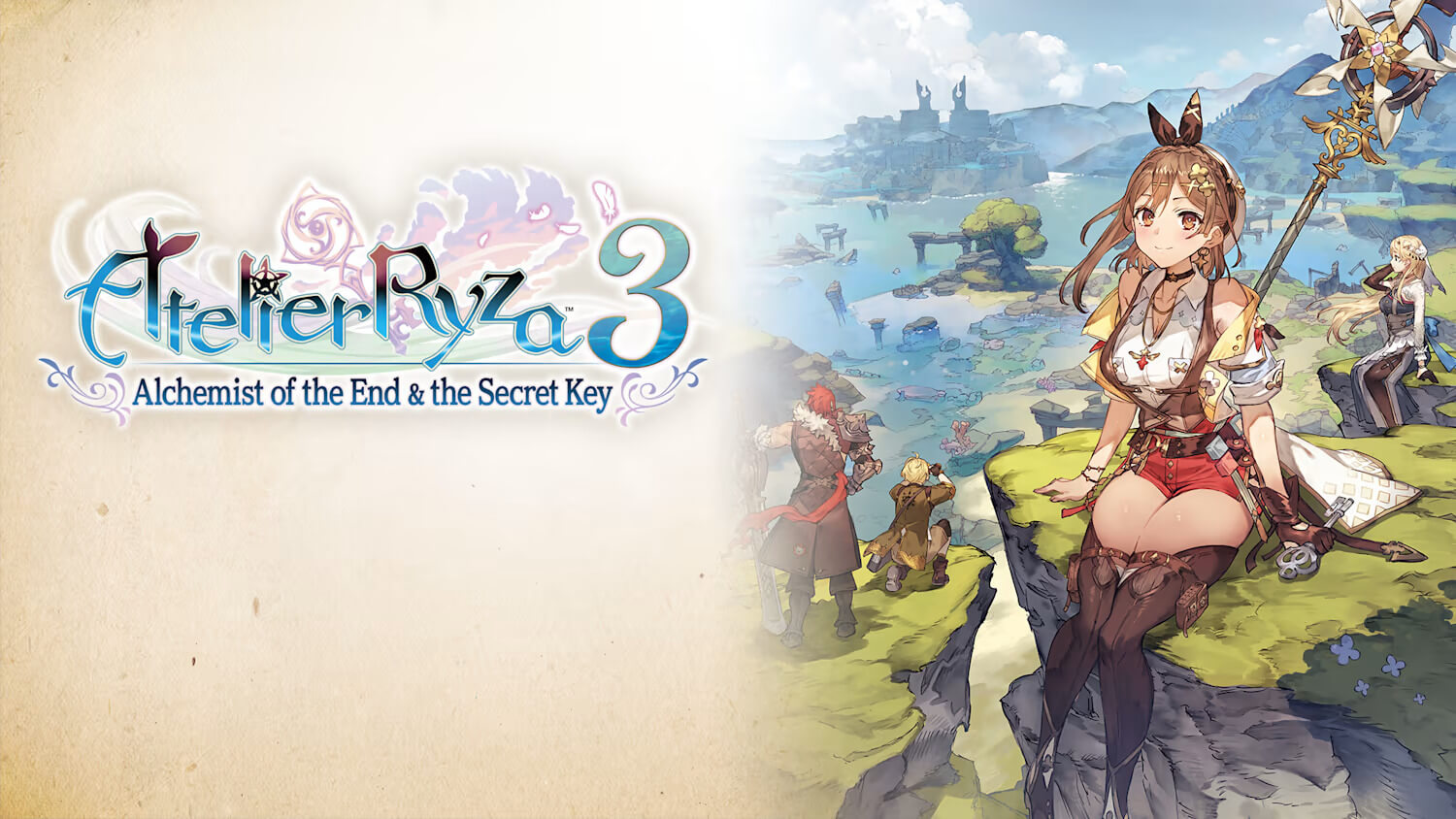 March 2023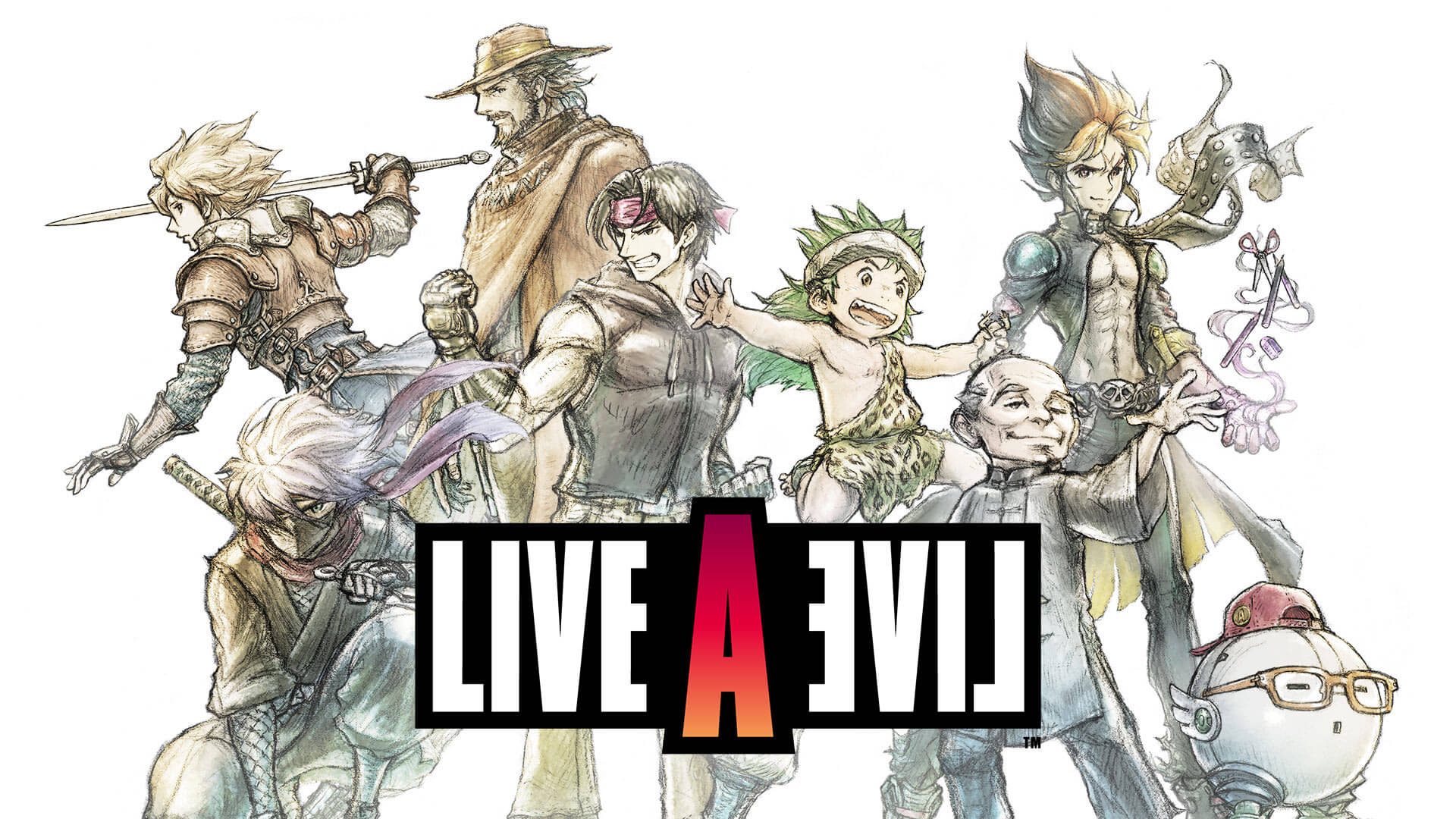 April 2023
May 2023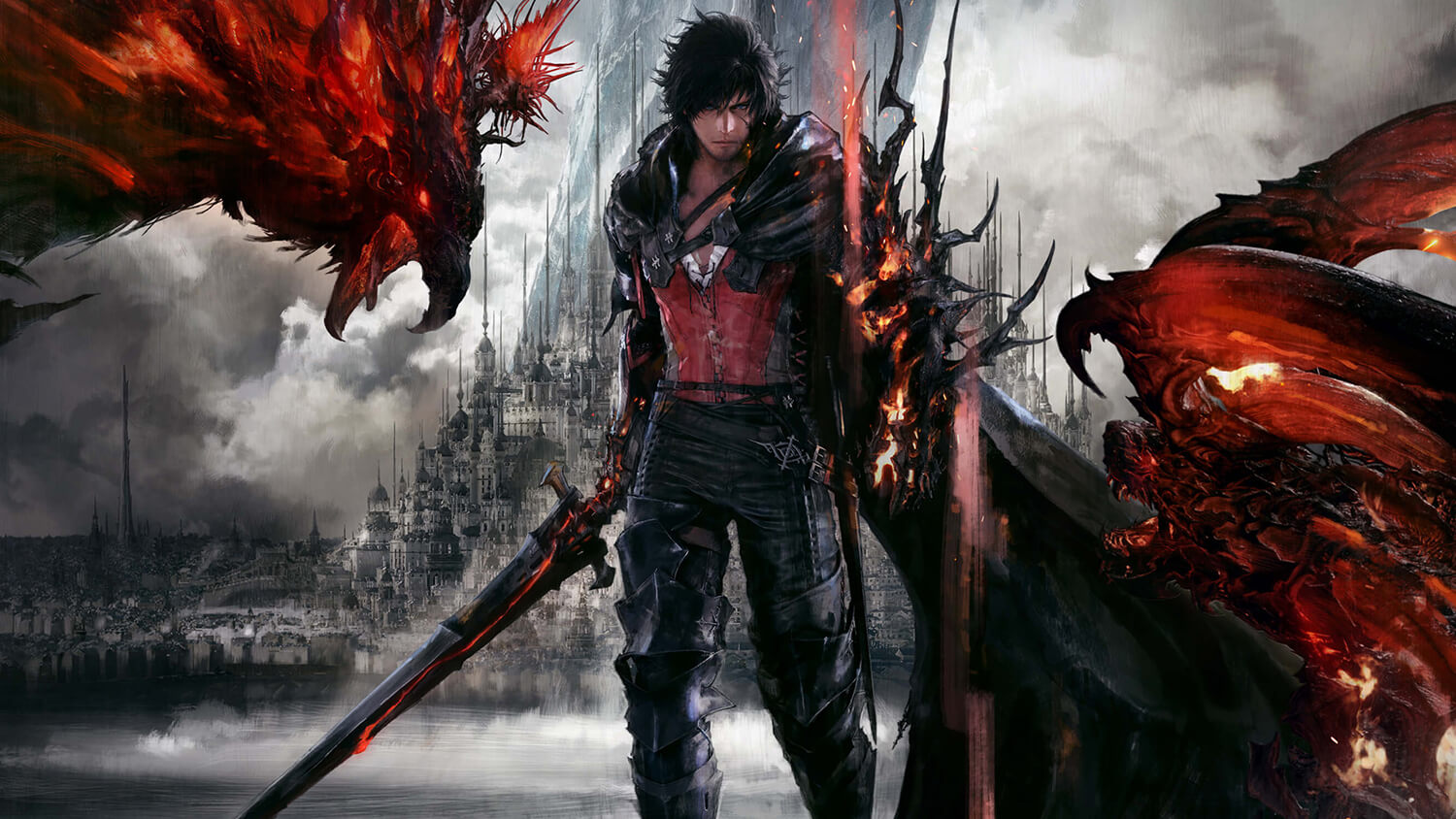 June 2023
July 2023
August 2023
Sea of Stars – August 29, 2023
Rhapsody: Marl Kingdom Chronicles – August 29, 2023
September 2023
October 2023
November 2023
December 2023
Shop Upcoming JRPGs
You can learn more about the 2023 JRPGs, including the platforms they are releasing on, synopsis, and more, below!
These are all of the JRPGs that have been confirmed for release in 2023 so far. As new games are revealed, we will update this post, so stay tuned for more!