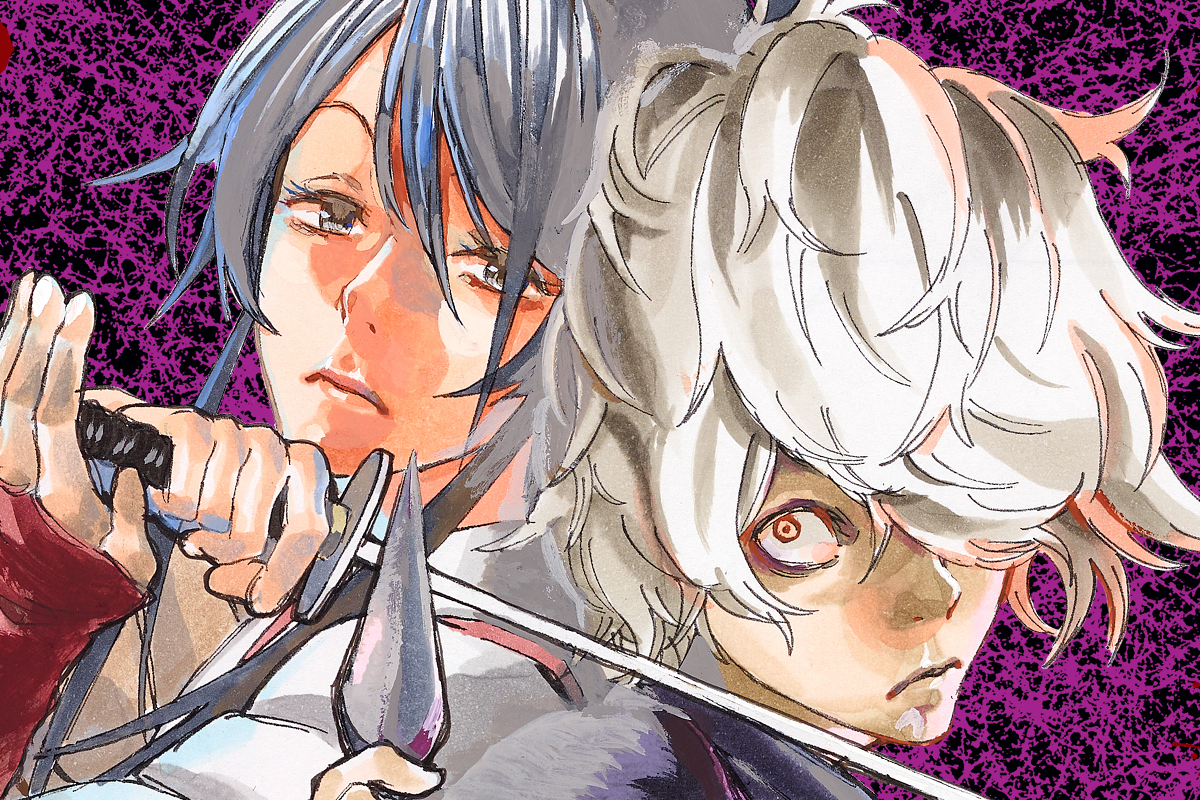 Hell's Paradise: Jigokuraku Anime Confirmed
It was officially confirmed by Weekly Shonen Jump that Hell's Paradise: Jigokuraku by Yuji Kaku, is getting its time on screen in the near future! Along with Chainsaw Man, which was announced back in December, and Spy x Family, which has yet to receive an anime adaptation, this is one of the manga series we wanted to see adapted most.
The story of Hell's Paradise: Jigokuraku follows Gabimaru, who's notoriety as one of the most brutal assassins has coined him the name Gabimaru the Hollow. He's highly talented in what he does and is always effective, but he's betrayed, and as a result of this betrayal, is handed a death sentence. Only one thing will grant him his freedom: Travel to a long-hidden, mysterious island and retrieve the famed elixir of immortality for the shogun. But this island is a place where heaven and hell are just a hair's breadth away, so he'll have to make it out in one piece first.
It was also announced recently that Hell's Paradise: Jigokuraku's manga is ending with the 127th chapter being the final chapter to release in the series. Along with the final chapters release in Shueisha's Jump+ app on January 25th, the anime adaptation was announced.
As of now, a release date or time frame or the team behind Hell's Paradise: Jigokuraku's anime has yet to be revealed. We will continue to update this post as we learn more, so stay tuned!