All of the Upcoming Anime Confirmed for 2022 So Far
Here are all of the upcoming anime that have been confirmed for 2022 so far! Updated daily.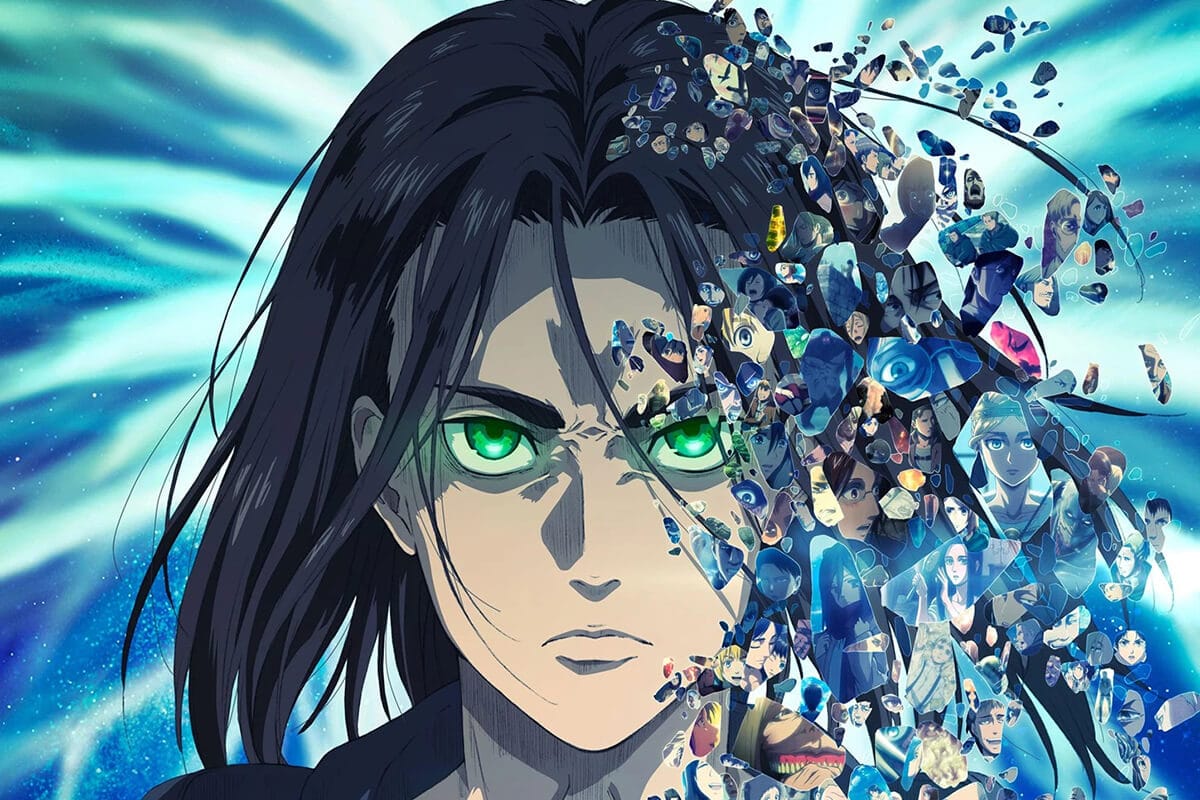 Read More
Manga That Need an Anime Adaptation: Spy x Family
Spy x Family by Tatsuya Endo is an action-packed, fun series that deserves to be adapted because of its refreshing premise, intriguing characters, and more.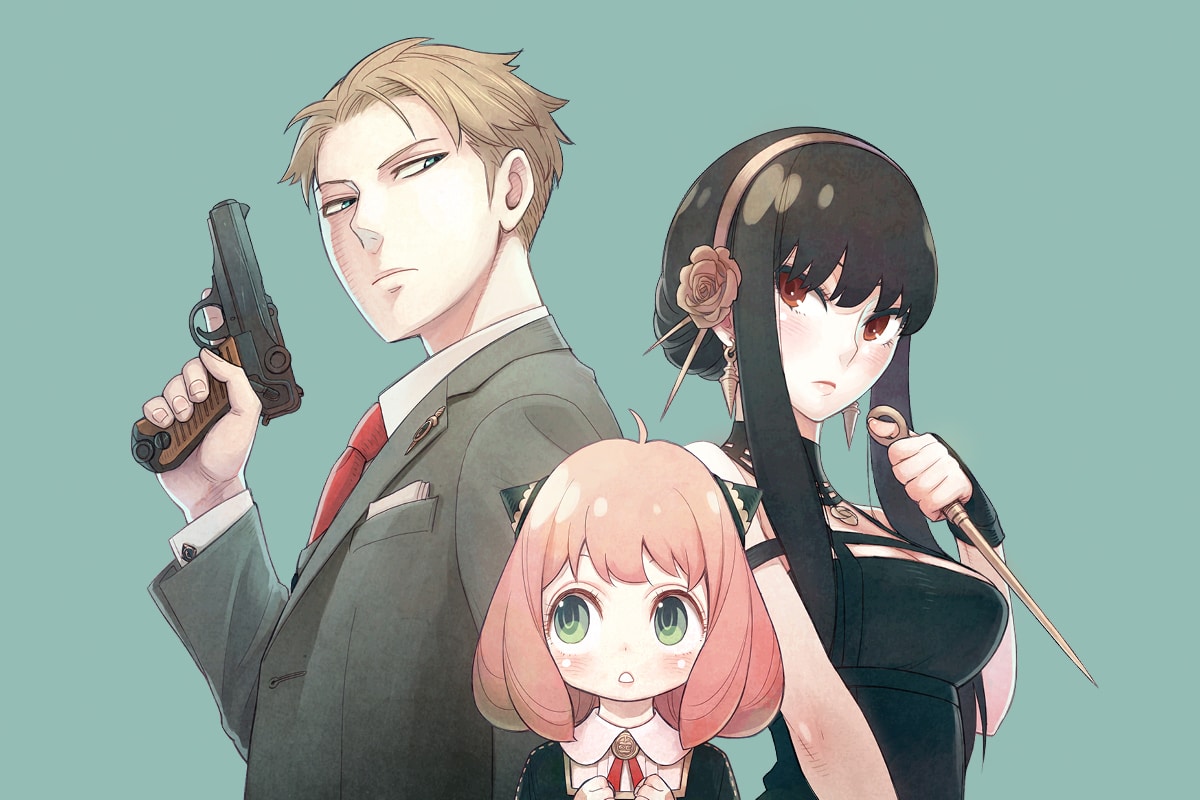 Read More