All of the Upcoming Anime Confirmed for 2022 So Far
Here are all of the upcoming anime that have been confirmed for 2022 so far! Updated daily.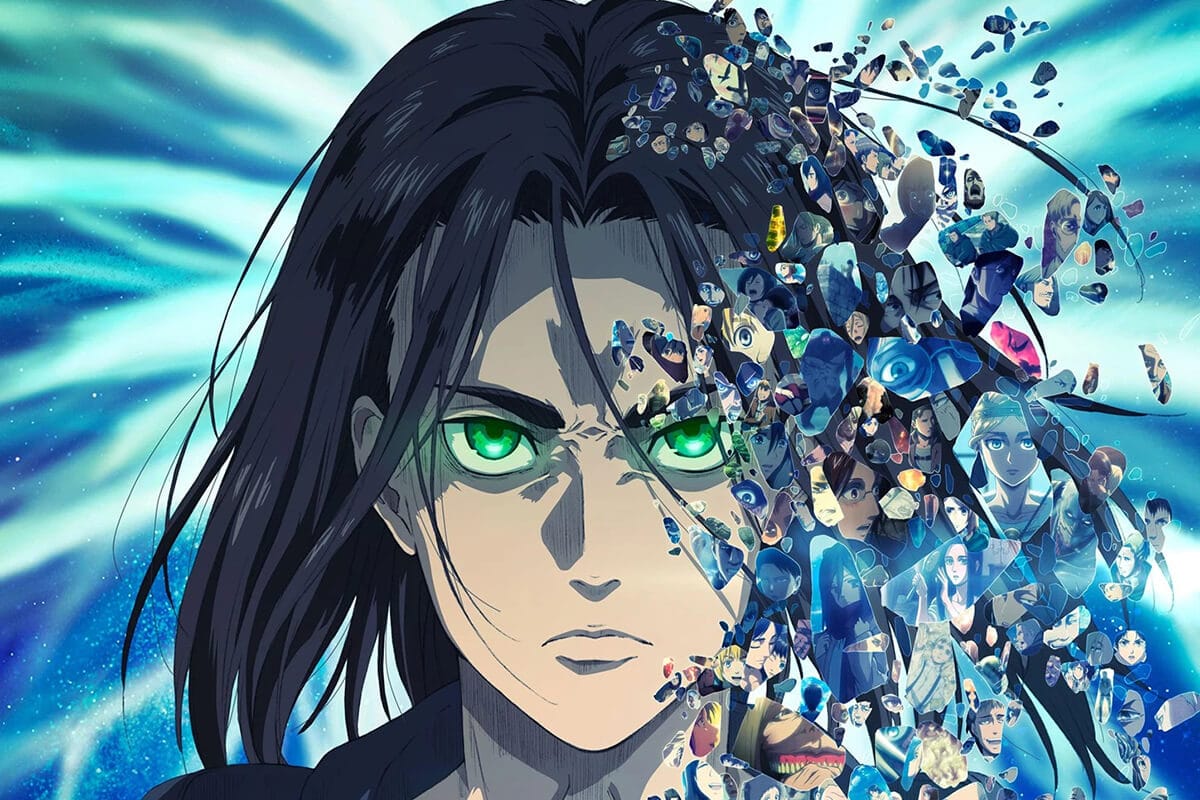 Read More
New Anime Cyberpunk Edgerunners Coming to Netflix in 2022
Netflix announced that they are premiering a new anime in 2022 called Cyberpunk Edgerunners with animation by Trigger. Here's what we know so far!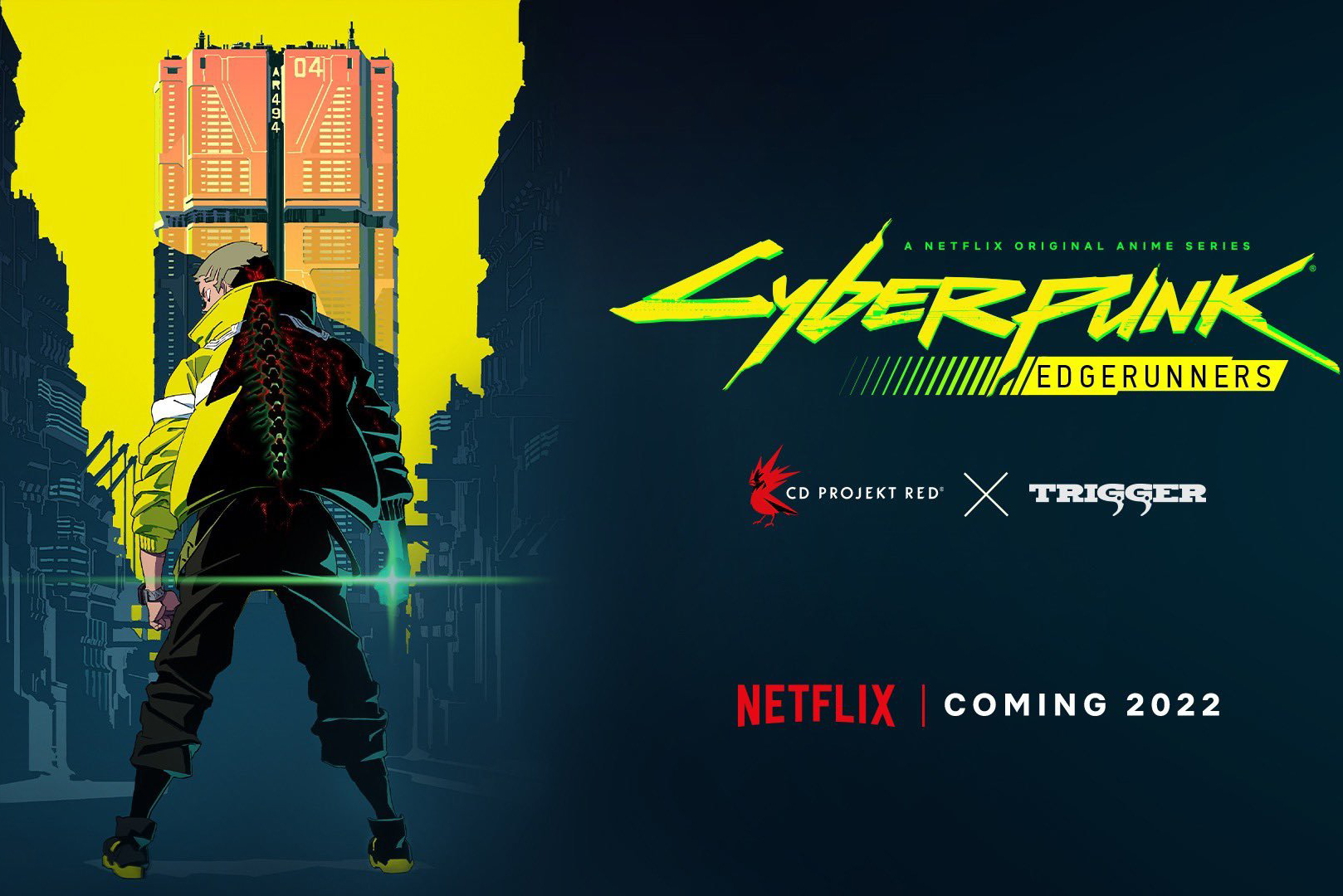 Read More