Best Anime on Netflix Right Now
Check out the best anime on Netflix right now, including Demon Slayer, Erased, Dorohedoro, and more!
Read More
Top 10 Best Anime of 2020
Even though this year as a whole has been tough, it still gave us some amazing anime. See which series made our best anime of 2020 list!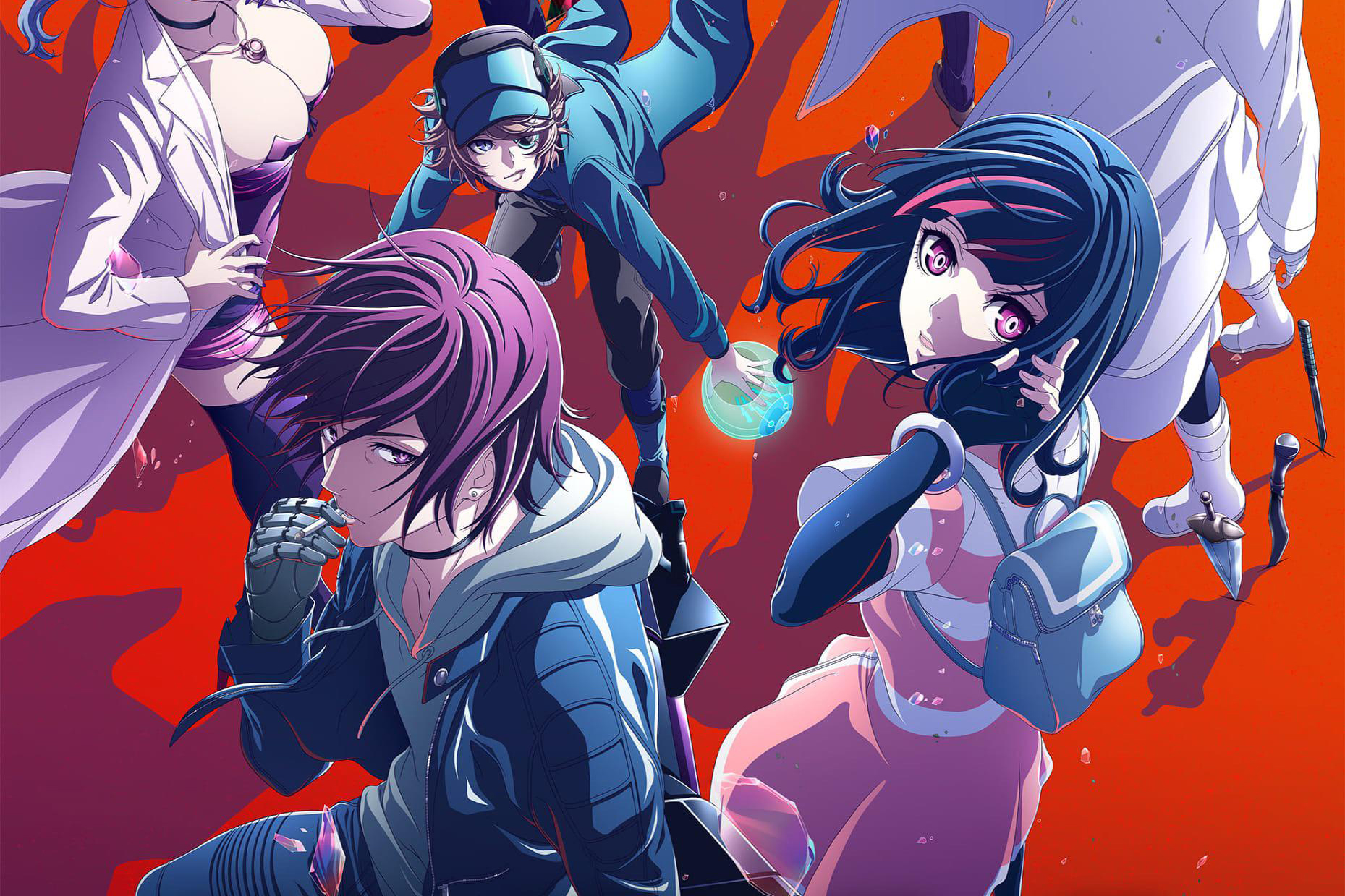 Read More