All of the Upcoming Anime Confirmed for 2022 So Far
Here are all of the upcoming anime that have been confirmed for 2022 so far! Updated daily.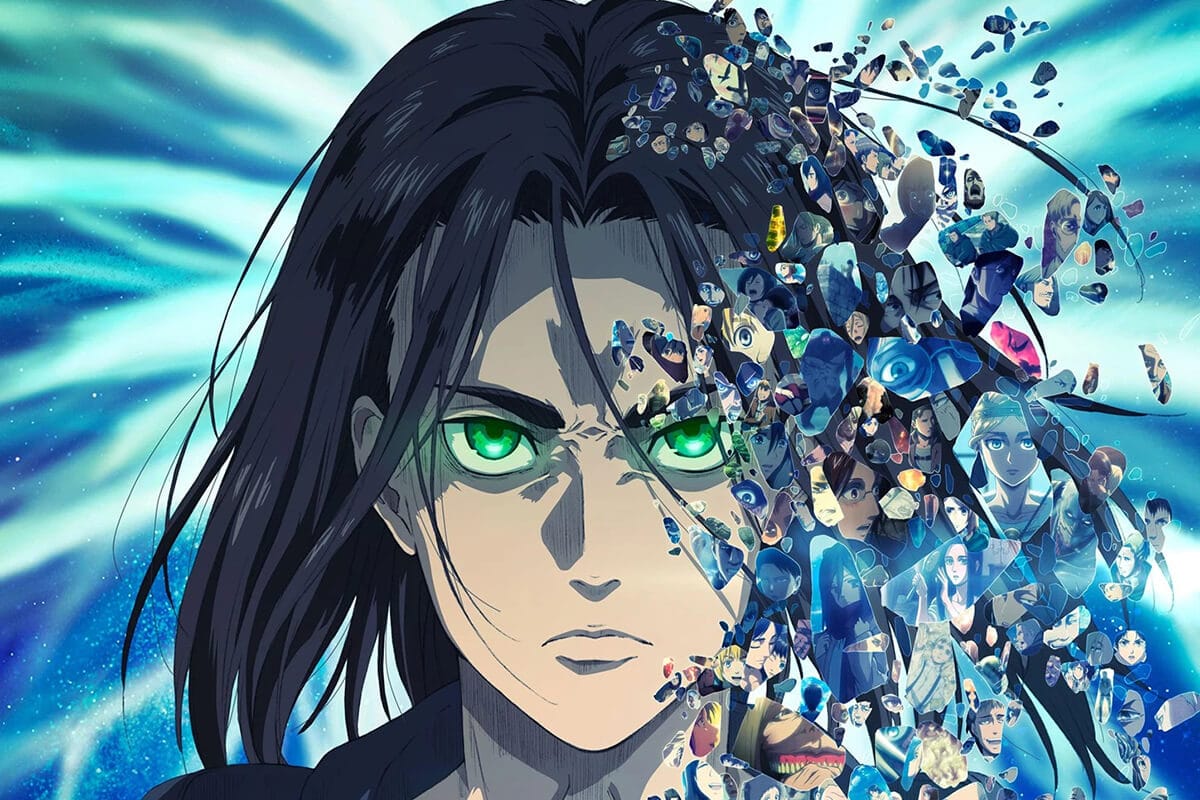 Read More
Prime 1 Studio Next Level Showcase 3 – All of the Anime Statues Revealed
Prime 1 Studio revealed three new anime statues and a new figure line at their Next Level Showcase 3!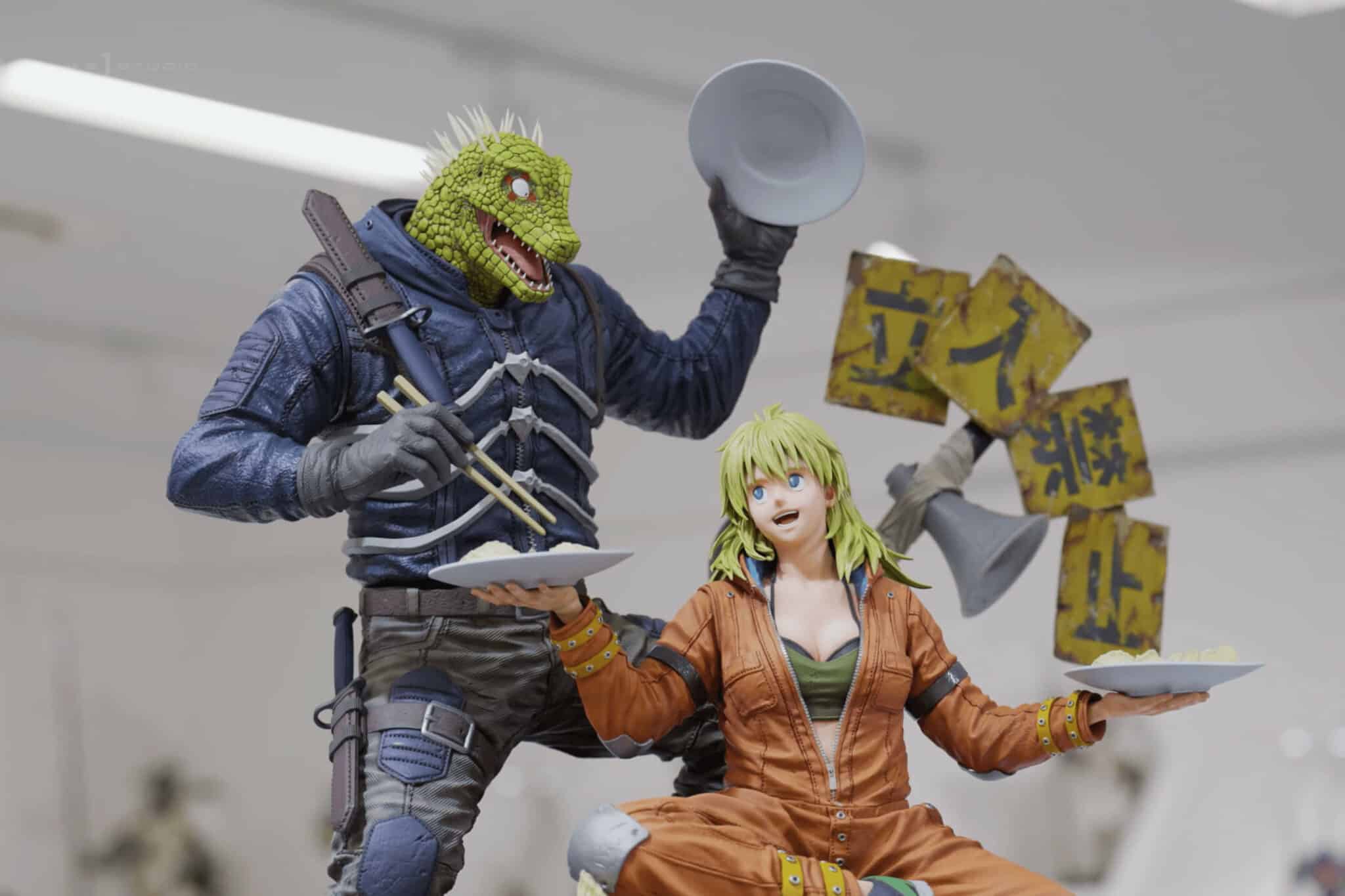 Read More