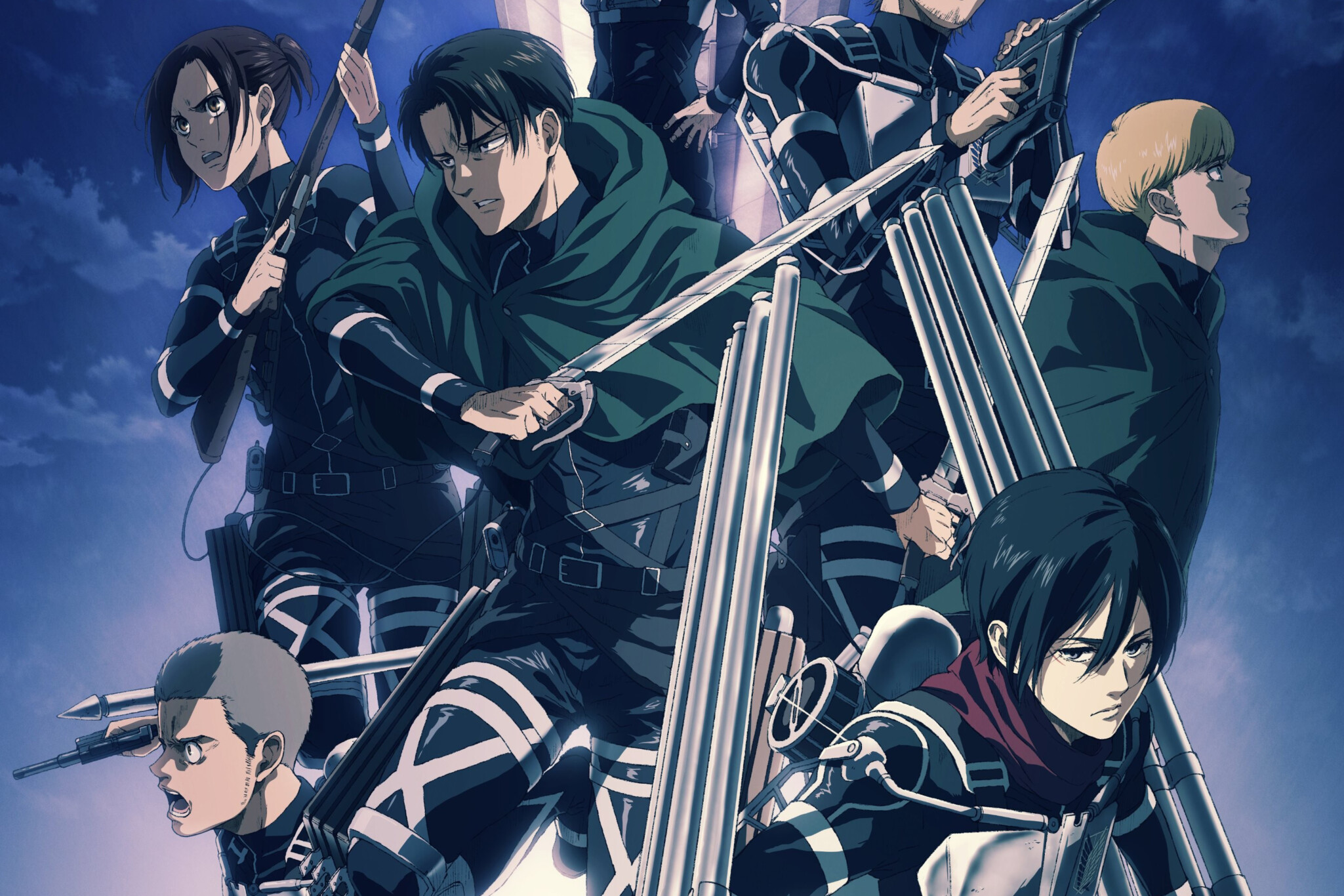 Attack on Titan's Final Season Releasing on December 6th
Attack on Titan is one of our most anticipated releases this year and today, we are happy to report that a release date for the final season was finally announced. Attack on Titan's final season will be releasing on December 6th on both Crunchyroll and Funimation.
Earlier this week, Crunchyroll announced that they will be streaming the final season of Attack on Titan on December 6, 2020 at 12:45pm PST or 3:45pm EST in the following territories: U.S., Canada, U.K., Ireland, South Africa, Australia, New Zealand, Iceland, Sweden, Norway, Denmark, Finland, the Netherlands, LATAM. Funimation will also be streaming the new season on December 6, 2020 at 12:45pm PST or 3:45pm EST. Dub information will be coming soon according to Funimation.
As of now, a synopsis has yet to be revealed for the final season of Shingeki no Kyojin. The studio behind this season is MAPPA (Dororo, The God of High School, Dorohedoro, etc). If you haven't done so yet, check out the new key visual below!
Attack on Titan The Final Season Key Visuals
As we learn more, we will continue to update the post, so stay tuned for updates!
In other anime news, check out all of the anime that's releasing in the Fall of 2020 here!
Tags: Attack on Titan